Have you activated your Merkabah, your Light Body to the higher levels?
Do you wonder if you can make this powerful connection and tool permanent?
Do you feel ready for the next step?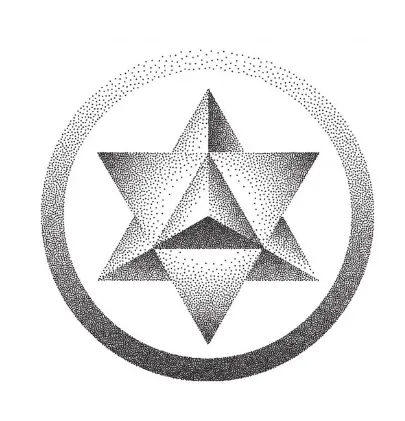 INTEGRATION OF MY MERKABAH
The next step is the Integration of your Light Body, your MerKaBah into Permanence.
We are living in a unique period of time of ascension to higher dimensions of consciousness. Our vibrational frequency is changing rapidly and humanity is going through a major transformational process.
Elevation of energy frequency affects our physical, mental, emotional and energy systems and it becomes difficult to live with old non beneficial beliefs, patterns and habits.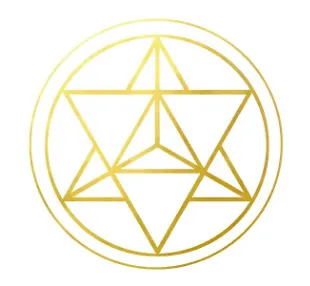 We do not need to repeat what doesn't work anymore and we can chose to become the higher, the joyful expression of a co-creator.
With the MERKABAH INTEGRATION process, the conscious connection, the merge with your Light Body, becomes permanent.
Light Body Activation reconnects us and merge for relatively short moments with our Higher Self and prepares us for the INTEGRATION of our Light Body, making our MerKaBah permanently alive.
When we stay consciously merged with the Higher Self we experience the benefits of our energetic multidimensionality, our creator essence:
Manifesting faster through the heart space

Clearing out deepest traumas, karmic & trans-generational blockages

Anchoring higher levels of consciousness fuelled by love and compassion

Integrating higher sense of self-worth and confidence

Balancing divine feminine and divine masculine energies to their fullest power

Upgrading extra-sensorial abilities, accessing the hall of Akashic Records

And so much more…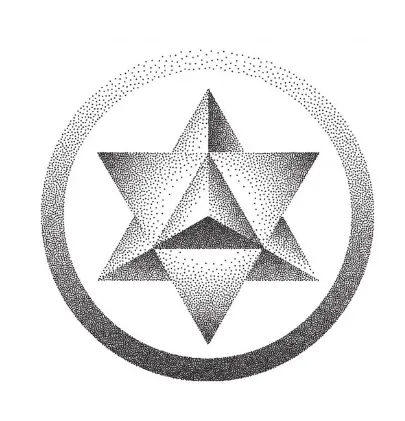 MERKABA INTEGRATION PRACTICALITIES
The MERKABA INTEGRATION training takes place in a private online (remote) group .
We will meet there shortly every day for supplemental information to the manual, support, questions and guidance for 4-5 weeks. Time used for your individual work minimum 40 minutes per day.
BEFORE WE START
Before the MerKaBah INTEGRATION program, you will receive an quantum energy therapy session to ensure the best Integration process for you.
You will get a personal channeled reading of your souls essence, mission and purpose and a focus points.
You will receive the MerKaBah INTEGRATION manual explaining thoroughly step by step the Light Body integration process as well as the guidance through the work with the powerful and transformational DRAGON ENERGIES. If you haven't had MerKaBah Activation process, contact me to learn more.
You will receive meditations for your work with the Dragon energies preparing you for the anchoring of your LIGHT BODY.
UNLIMITED GUIDANCE
I will guide you through, step by step and make sure that you have all your questions answered by the group chats or private messages. You can also schedule a call with me.
YOUR HIGHEST MERKABAH LEVEL
Before the we start, I will check to which level of your MerKaBah you can work with for the Integration. If you have gone through MerKaBah Activation training, you can work with the highest level possible today.
In the end of the training, when you have worked throughout all the levels of the training, we will merge our MerKaBa's collectively and call in the Specific Dragon energies for a powerful individual & collective development boost.
You will also have the possibility to join a community of practitioners for sharing and learning further on your journey of the liberation of your Being.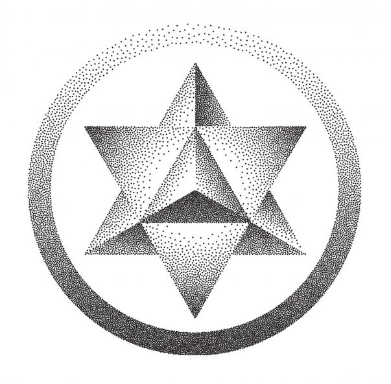 WHEN
Contact me for the next group training date.
​DURATION
Four to five weeks (at your own pace). There is no time limit should you need to take a break, you can always come back to where you stopped.
MATERIAL
Manual in English or French of your choice.
Videos.
Zoom calls collective.
Meditations.
Certificate.
SUPPORT
During the training, we will be daily in contact (in writing) on the group platform. I will answer your personal questions as well.
After the training is finished, you can still message me your questions and I will answer as soon as available. It is important that you gain confidence in your practice of Merkaba Integration.
PLACES ARE LIMITED TO 6.
GROUP MERKABA INTEGRATION PRICE: 480€
It is possible to pay over several times. Contact me to learn more.
INDIVIDUAL MERKABA INTEGRATION PRICE: 880€
It is possible to pay over several times. Contact me to learn more.