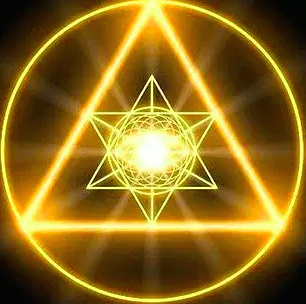 WHY GOLDEN TRIANGLE INITIATION
The Golden Triangle Initiation is transmission of a powerful energy healing system originated from ancient Egyptian sacred energy practices. It is linked to the supreme healer and priestess, Isis, also celebrated as a Goddess.
This very high vibrational frequency can be multiplied many times. Among so many benefits transmitted and generated by the Golden Triangle energy healing system, the following takes place:
Intuitive & psychic & telepathic enhancement
Spiritual enhancement & upgrade
Purification, elimination and & healing of trans-generational traumas
Elimination of limiting cellular memories
Purification of lower & higher chakras
Healing the sacred feminine and the sacred masculine
When initiated to the Golden Triangle energy healing system, you will be able to treat yourself and others. Remotely and in person.
THE INITIATION INCLUDES
Remote initiation to channel the energy of the Golden Triangle of Isis (duration approximately 1 hour)
Transmission of the Golden Triangle symbol
Theoretical teaching of this system
Practical teaching of self-treatment, treatment on others, in person and remotely
Third eye stimulation to increase your psychic capacities
Comprehensive teaching manual
Practitioner certificate
A SINGLE SYMBOL
The Golden Triangle healing system contains a single symbol as well as a single initiation. The initiation is transmitted to those who have already received initiations, practiced healing or provided other intuitive therapies.
Or to those who feel a strong call to rise the vibrational frequency of humanity.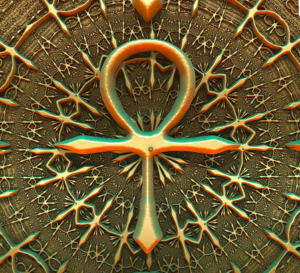 INITIATION PRACTICALITIES
INDIVIDUAL INITIATION
This initiation is an individual experience.
We will start by preparation of your energy field.
You will receive The Golden Triangle healing before the actual initiation.
I will be guiding you through the whole process, holding the space for you and evaluating what has happened during your initiation.
IN A PROFESSIONAL CONTEXT
If you are or planning to become a healer or work with any energy therapeutic system to heal and support others, working with the Golden Triangle healing system will enable you to do profound therapeutic energy healing on others.
You can use the Golden Triangle on its own and you can also combine it with other healing tools. In-person or remotely.
FOLLOW UP TRAINING
INTEGRATION – To integrate well the energy of the Golden Triangle, you will be asked to do a daily self healing in the following 15 days. You will also try all the required exercises before you receive your certificate.
MATERIAL
Manual in English or French.
Practitioner Certificate.
SUPPORT
I will be answering your personal questions via the group platform or or via a private messages.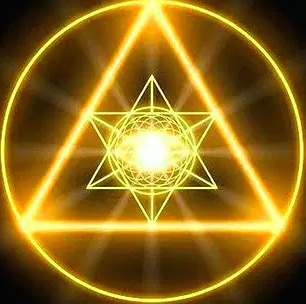 Individual initiation: 260€