Are you ready to:
Take complete charge of your emotional, mental and physical health by an energy upgrade & healing?
Heal the relationship with yourself and others?
Access the highest levels of your vibrational frequency, intuition and guidance?
If yes, then…
…learn and master how to:
Release your deepest blockages
Reprogram your cellular memory
Reach the highest levels of your consciousness
Strengthen your immune system
Attune to and connect with the frequency of abundance, joy and love
Upgrade significantly your intuitive abilities
Connect with your Higher Self
Update your DNA at new frequencies
Accelerate your individual development
Heal yourself and others at all levels of this extraordinary existence
High Vibrational Energy Upgrade Resources
MERKABA ACTIVATION
Today it is possible to free ourselves from our deep blockages and limitations to access highest dimensions in order to fully experience our true nature, Consciously awaken to the realities of your multidimensional being through Light Body activation and energy upgrade. Liberate yourself from energetic, mental and emotional blockages.
BECOMING INTUITIVE
Intuition is a skill we all have an access to. Not everyone is though using its powerful potential. To use the Higher Intuitive skill, we do need to learn how to tune in to its higher vibrational frequency level. I will guide you towards developing, trusting and using your intuition. I can also Channel quantum information to help you with your choices.
YOUR ENERGY HEALING
The main purpose of energy healing is removing energy blocks hindering physical, mental & emotional body's inherent ability to heal, recharge and reprogram itself. I will both treat you and teach you how to heal yourself and others with most effective energy healing modalities known : LaHoChi, Reiki, The Golden Triangle, Merkabah and others.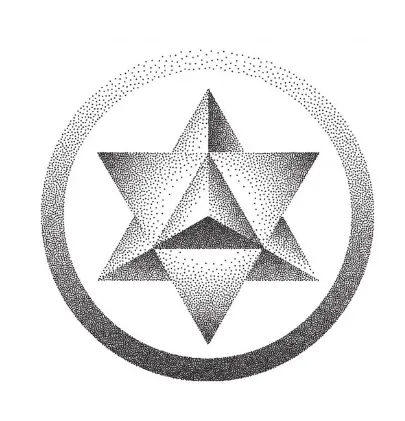 THE TIME IS NOW FOR YOUR ENERGY UPGRADE
It is time for an energy upgrade. For you to rediscover yourself in joy and in simplicity through the practice of upgrading your energy frequency to the highest vibes possible today.
I am looking forward to initiate you, guide you, train you and elevate your vibrational frequency, your light and your joy of living to the highest levels!
INITIATIONS & ACTIVATIONS
MERKABA ACTIVATION
Training in a private group 3-4 weeks with an unlimited support. You will receive an extensive step by step manual & a certificate.
THE GOLDEN TRIANGLE
Individual initiation to this powerful healing modality. Included atonement & unlimited support. Certificate and step by step manual.
LAHOCHI INITIATION
Initiation and teaching of today's highest frequency healing modality. Step by step manual & Certificate. Unlimited support.