Are you on a crossroad?
Doubting what to do next?
Needing a change?
Whether you wish to receive higher guidance for spiritual growth, choosing a new path or as a help in any kind of decision making, a channeling session will bring you answers and show you the best way to go.
GET YOUR ANSWERS
I connect with my galactic team at the quantum level, and communicate the outcomes of your intentions for the future.
This will help you to make informed decision about:
Which path to take or what to change in your current situation
What you need to embody to achieve what you want
What steps to take to get there
What is in your best interest for personal and spiritual growth
The future is not given. We live in a world of free will. Yet, the high level guidance can see what will happen in your future. According to what you are intending to create and what believes are you holding.
You can create whatever you want.
The Future is not preordained or predestined.
The High Level Guides are interested in humanity and its growth towards more joyful existence.
The future we want. The relationships we want. The ideal jobs and dwellings we desire.
There are no limits in what we can create.
The only limitation is in our minds.
The answers you will get through the channeling will help you to move more easily and rapidly through your limitations and live your preferred reality.
In wellbeing and joy.
"Emilie did an amazing reading for me where she picked up exactly what I was struggling and needed guidance with.
She could describe feelings I had that I had not told her about and everything she shared with me was so point on that I had no reason to doubt anything.
I was moved to tears and feel very grateful for her guidance. She truly has a gift."
-Lisa Fabre
Channeling Session
I will connect in the quantum with High Level, multidimensional guides who will answer your questions and guide you towards accomplishing what is in your best interest during this lifetime.
Depending on what you are curious about, you will be shown probable outcomes of multiple choices. At all levels of your existence. From the higher realms to practical step by step approach.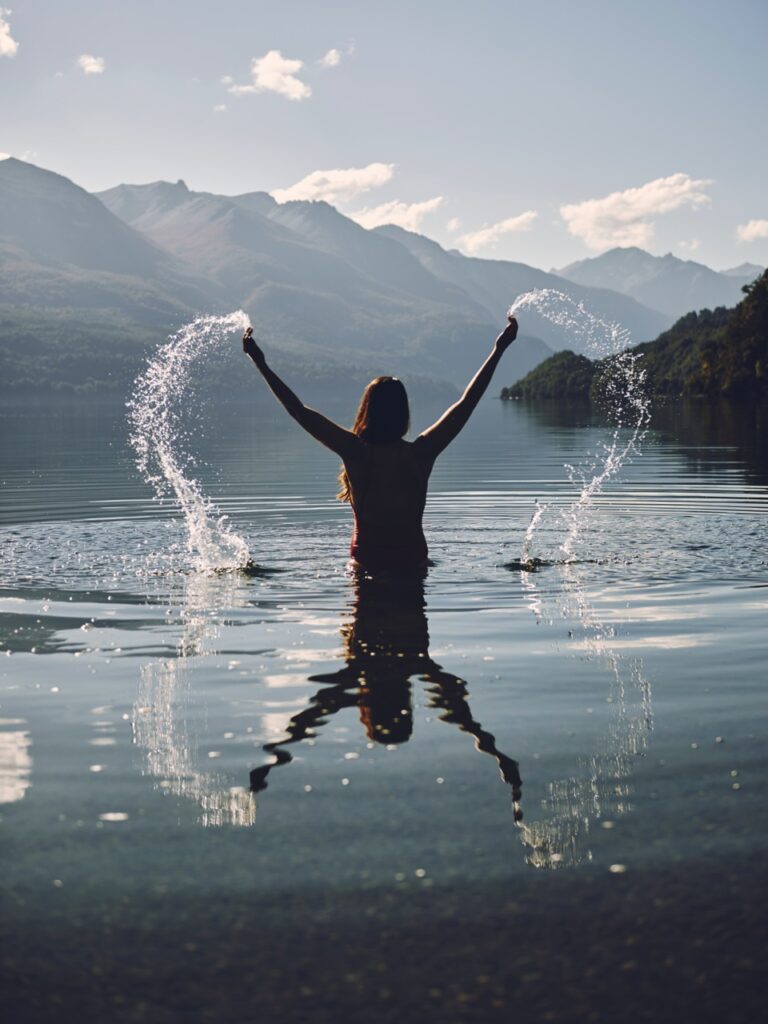 Channeling Session – 60 minutes
Price: 85 €
For different payment options do not hesitate to contact me.