WHEREVER YOU ARE
YOU CAN HEAL
DISTANT HEALING helps you to increase and maintain your health and wellbeing.
Restore your energetic balance and recalibrate your body's inherent ability to heal. You can choose to work with me individually or in group distant healing session.
Individual distant healing comes with channeled guidance and is targeted to your personal issues and spiritual development. Group healing works on a common theme of healing and balancing emotional imbalances, benefitting from the collective energy vortex.
Energy Healing removes energy blocks causing physical pain, emotional imbalance, and/or spiritual stagnation.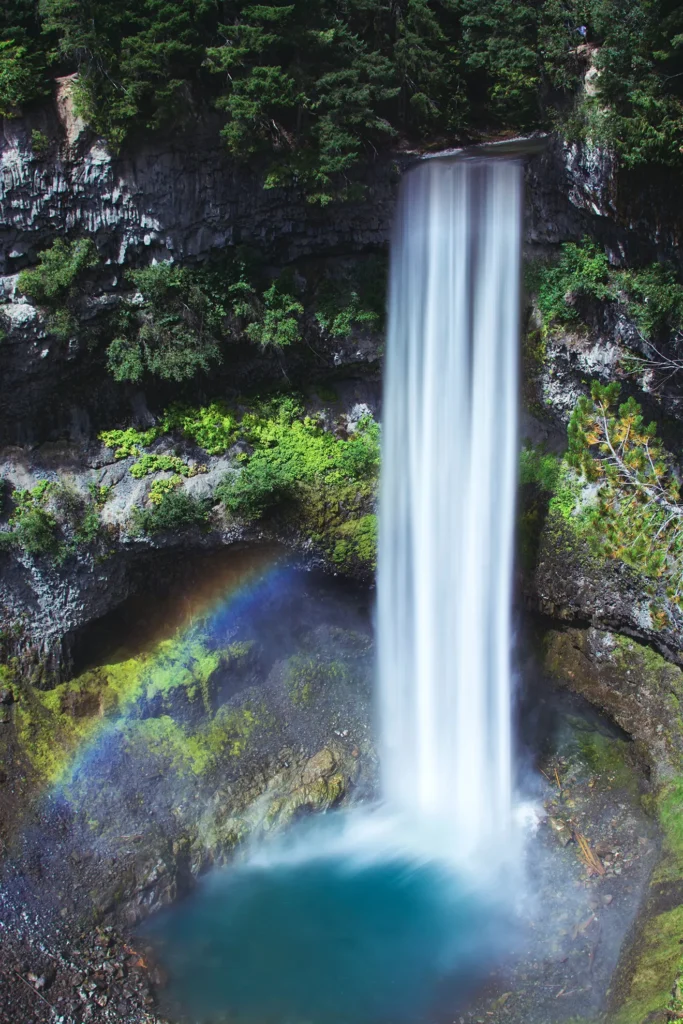 DISTANT ENERGY HEALING
I propose you to receive Distant Energy Healing and benefit from the powerful therapeutic effects the high vibrational energy has on you.
EVERYTHING IS ENERGY and energy has no time or space limit. DISTANT ENERGY HEALING works therefore as efficiently as healing face to face.
Wherever you are in the world we will be together and connected in distant healing.
DISTANT ENERGY HEALING can be performed Individually and in a group.
INDIVIDUAL DISTANT ENERGY HEALING
You can choose between:
Individual ENERGY HEALING WITH GUIDANCE session – 90 minutes
Individual ENERGY HEALING session – 60 minutes
GROUP DISTANT ENERGY HEALING
CONTACT ME FOR NEXT SESSION
This very high frequency energy works at the cellular levels to clear what needs to be purified and/or balance and energise.
It works on what you need most for your physical, mental and spiritual health. You will also benefit from:
Intuitive & psychic & telepathic enhancement
Strengthened immune system
Update of your DNA to the new frequencies
Upgrade of the cellular memories
Purification of lower & higher chakras
Acceleration of your individual development
HOW TO PROCEED
When you book a distant GROUP Energy Healing, you will receive information about what to do before, during and after the healing session.
Right before the start of the treatment, we will connect and and make sure you are ready to receive the specific healing and energy upgrade.
Be alone in a quiet room, not disturbed for an hour. Laying down or seated in a meditative posture, eyes closed. You can have a quiet relaxing music playing in the background.
BENEFIT OF GROUP HEALING
The strong energy vortex generated for and by the group makes it possible to move more energy in the unconscious levels and by mirror effect also release blockages and fears which we have not been previously conscious about.
Several purifications take place during this activation according to the energy of the group.
As a result of the elimination of various blockages, the vital energy will reach the organs, regaining their vitality. You will be advised to flushing out toxins by drinking lot of water the following days.
The healing energy continues to work on you up to 48 hours. You will experience positive changes and possibly some transformations as a result of releasing major blockages in your energy field.
If you cannot be present for your treatment, you will still be able to connect to it 's energy vortex up to 48 hours.
PRACTICALITIES
Distant Group Healing: 21.00-22.00 Price: 20 €
You will get a confirmation and further instructions. You can also send me a message if you have further questions.
BOOK YOUR DISTANT GROUP HEALING